Beach Clean-Up: This Saturday, May 7th at 8:30 a.m.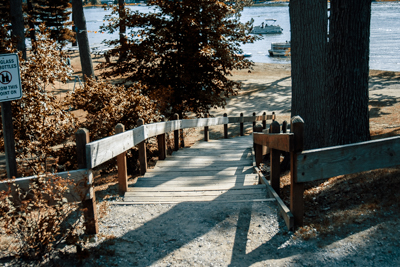 Our 2022 Beach Clean-Up day is this coming Saturday, May 7th, with a rain day of May 8th.
We welcome all able-bodied men, women and children to join us at the beach at 8:30 a.m. for assignments. As in year's past, we'll be setting up picnic tables and grills, installing the water slides, buoys and raft, trimming shrubbery, planting flowers, laying mulch and various of jobs suitable for all ages. Our goal is to bring one of our most favorite and utilized neighborhood assets back to life for the season.
All residents who have paid their dues for 2022 can stop by and exchange their Beach Tags for 2022 bands. We are conserving resources and recycling previous years' bands, which you'll note have been cleaned, sanitized and are good as new.
We look forward to seeing you there!
Rob Wolski – Beach Chair
Beach@westacres1936.org